More than 250,000 litres of oil spilled off the coast of NL | Insurance Business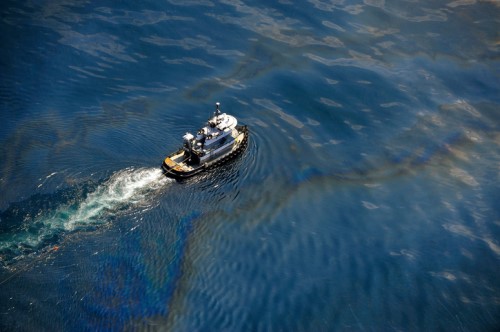 Newfoundland is currently experiencing its largest oil spill in offshore history, with over 250,000 litres of oil leaking from a natural gas platform.
The spill emanated from the SeaRose platform, an oil production and storage vessel located about 350 kilometres off the coast of Newfoundland. According to Husky Energy, which owns and operates the platform, the leak occurred as the platform prepared to restart production in the midst of a fierce storm on November 15.