Trans Mountain responds to possible pipeline leak | Insurance Business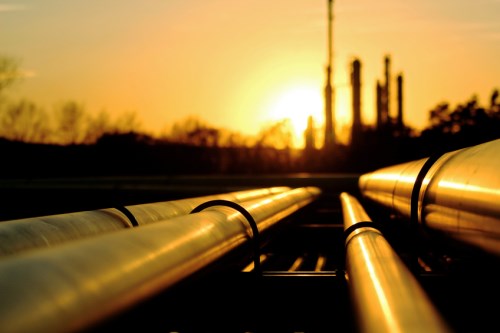 The Ministry of Environment and Climate Change Strategy reported that a strong petroleum-like odour was sensed in a residential area near the Trans Mountain pipeline.
Trans Mountain crews, together with the local Surrey fire department and provincial officials, investigated the odour as a possible pipeline leak.
"We have been investigating the odour complaint and are continuing to explore in the area, but at this time we have found no evidence that the source of the product is the pipeline," Trans Mountain said in a statement.
CTV News reported that a large spill response team was assessing the suspected site of the spill, between Douglas Road and Kalmar Road in North Surrey. Trans Mountain crews and heavy equipment were reported at the site, and private security was on-site to block off the area.
"We have crews and equipment responding to an odour complaint and reports of a gasoline-like substance in a ditch near the Trans Mountain pipeline in Surrey. The pipeline has been shut down as a precautionary measure and we are investigating the source of the product. We are doing air monitoring in the area and there is no risk to the public at this time," Trans Mountain's statement continued.
Kinder Morgan sold the Trans Mountain pipeline to the government of Canada for $4.5 billion this summer. Earlier this year, the energy infrastructure company had reported a spill north of Kamloops, only to reveal months later that the leak was much larger than initially reported – an estimated 4.8 cubic meters of medium crude was leaked into the ground, compared to earlier reports of just 100 litres of spilled crude oil.
Related stories:
Transport Canada provides more than $17 million for industrial park cleanup
Oil and gas firms 'always going to face issues with transportation'