Ski resort fined for unlawful removal of endangered pine trees | Insurance Business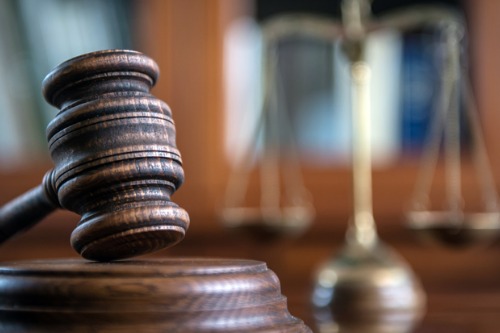 The Lake Louise Ski Resort in Alberta is being fined $2.1 million for cutting down pine trees – several of which were of an endangered species – violating environmental laws.
The resort was fined specifically for violating the Species at Risk Act and the Canada National Parks Act following a court decision last week. The fines paid will go towards the federal government's Environmental Damages Fund, Bow Valley Crag & Canyon reported.
Following a tip that a whitebark pine – a species listed as endangered under the Species at Risk Act – had been cut down at the ski area, Parks Canada conducted an investigation in 2014. The inspection revealed that 140 trees had been unlawfully removed and destroyed – 39 of which were whitebark pines.
Two charges were laid against the resort following the investigation: one under the Species at Risk Act and the other the Canada National Parks Act, for the damage and destruction of flora in a national park without the proper permit.
The resort, then known as Lake Louise Ski Area, pleaded guilty in late 2017 in the Provincial Court of Alberta and was convicted of both offenses.
"Parks Canada is a recognized leader in conservation and takes the protection of the resources under its care, and the enforcement of legislation very seriously," the agency said in a release published shortly after the court decision.
"Parks Canada works closely and with local businesses operators to support environmental stewardship, and Parks Canada is committed to maintaining and restoring ecological integrity in national parks, while providing Canadians with opportunities to discover and enjoy these treasured places."
Related stories:
More than 250,000 litres of oil spilled off the coast of NL
Transport Canada provides more than $17 million for industrial park cleanup