Study calls for adoption of flood prevention standards | Insurance Business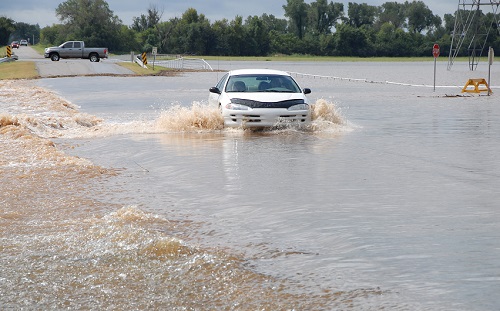 A study by the Intact Centre on Climate Adaptation at the University of Waterloo is calling for the development and adoption of national standards to limit household and community flood risk, amid the high costs of flood damage.
Of all extreme weather events in Canada, flooding is currently the costliest, causing millions of dollars in property damage, the study said. Citing data from the Insurance Bureau of Canada, it said 58% of catastrophic insurable loss claims between 2008 and 2015 were due to water damage.