Spike in home insurance rates in two provinces – what's the cause? | Insurance Business Canada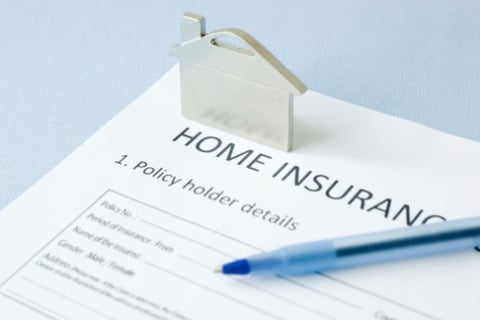 A new report from rate comparison website RATESDOTCA is highlighting how homeowner's insurance costs in Canada have steadily increased as climate change-driven natural disasters become more frequent and severe.
According to the report, the average cost of home insurance has risen at more than three times the rate of inflation over the past decade, noting that personal property damage claims have grown 42% nationwide over the same period.
Two Canadian provinces have seen significant home insurance rate increases in the last 10 years. Alberta's average home insurance rates rose 140% since 2011, from $741 to $1,779 as of early 2021. Meanwhile, average home insurance premiums in Ontario jumped 64% over the same period, from $782 in 2011 to $1,284 in 2021.
RATESDOTCA has attributed this spike in home insurance rate increases to growth in total property claims made through homeowners' policies. Citing data from the Insurance Bureau of Canada, the rate comparison website said that personal claims nationwide have more than tripled since 1996, rising 213% from $2.3 billion to nearly $7.2 billion.
"Climate change is already having direct financial impact on individual Canadian homeowners," said RATESDOTCA managing editor Jameson Berkow. "Everyone should be motivated to take action on climate change, but this data should add even more incentive by putting a clear dollar value on the costs of inaction."