Flourishing Canadian market brings growth and risks for SMEs | Insurance Business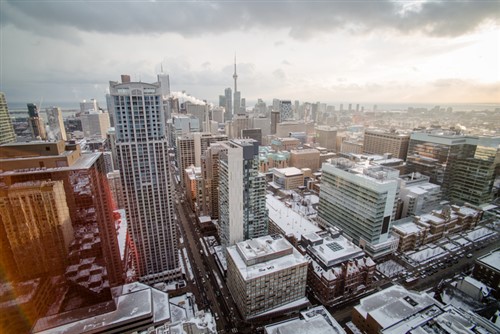 The following is an opinion piece written by Jo-Anne MacDonald, CEO of ARAG Services Corporation.
The Canadian economy is fairing better than many in the world and the small to medium-sized enterprises (SMEs) that are its backbone are growing in size and number. But commercial growth also increases risks, against which SMEs need to protect themselves.