Patio season isn't all it's cracked up to be for this industry | Insurance Business Canada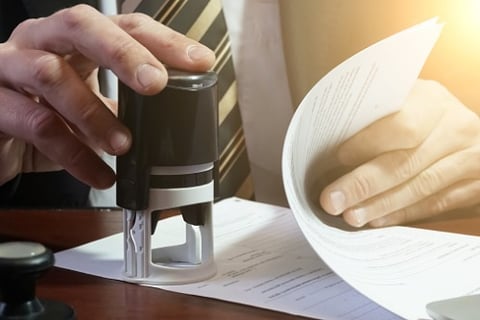 The beginning of summer might signal the start of patio season for many Canadians who had been huddling indoors for months. However, the warmer weather can also bring added legal risks for food operators.
With the average Canadian foodservice business having a profit margin of only 4.2%, according to Restaurants Canada, any legal issues could negatively impact their bottom line, especially for those who rely on the summer months for a significant portion of their revenue.
"One of the big issues in this industry is statutory licensing, which can include restaurant, alcohol, and operating licences," said Nancy Babeu, regional sales manager for Eastern Canada at ARAG Services Corporation. "There are very strict rules that they have to follow as well as inspections. When a restaurant's operating or liquor licence has been suspended or revoked, the business is essentially no longer a going concern.
"If you operate in a seasonal industry and you encounter a licensing issue, you may miss out on the potential revenue from this year's season altogether. Proper licencing is imperative for many businesses," added Babeu.
When a restaurant has to shut its doors for a period of time due to a licensing issue, that puts a serious dent in their profits. Restaurants can also run into more issues with their employees compared to other businesses because they see a lot of turnover in their staff.
"There is a lot of people coming in, a lot of people resigning, and a lot of people unfortunately getting terminated for different reasons, so that's when the employment disputes arise," explained Babeu.
Read more: Seasonal employees can leave businesses vulnerable to legal risks
However, restaurants that purchase legal expense insurance can rest easy, knowing that they have experts at their fingertips who will guide them through any legal problems at no additional cost to the business owner.
"When it comes to licensing issues, LEI provides them with a lawyer to review what has happened, and either appeal [the decision] or negotiate a better situation for them to be able to get back on their feet and open the business and run again," said Babeu. For HR issues, business owners can also turn to legal professionals provided through the policy, as well as the legal advice line.
"The advice line is always available to them, so if there's anything that they're unsure of, they can always call and ask. If something does happen, the first thing they need to do is call the advice line, find out what should they do and what should they not do, and then ARAG assigns a lawyer to them to take over the case, look everything over, and take care of [the issue during] that stressful period of time."