Seasonal employees can leave businesses vulnerable to legal risks | Insurance Business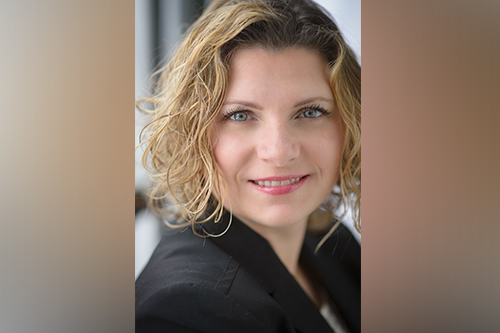 The term 'ghosting' refers to the ending of a relationship by cutting off all communication with an individual. While it's commonly used in the dating world, businesses can also be at the receiving end of ghosting from their employees, which, alongside other employee-related issues, can open them up to legal risks.
During the summer, seasonal service-type jobs in particular can see a lot of turnover because of employees' sudden disappearances when they stop showing up to work and don't make it clear to their employer whether they're resigning or just taking a day or more off.