Allstate Insurance Company of Canada donates to affordable housing program | Insurance Business Canada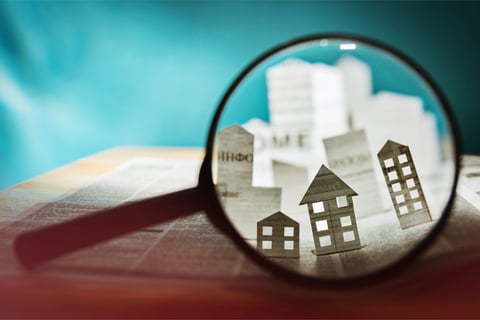 Allstate Insurance Company of Canada, together with The Allstate Foundation of Canada, will be donating $10,000 to the Old Brewery Mission (OBM), in support of the organization's affordable housing program.
The insurer is making its donation in recognition of the financial hardship caused by COVID-19 –hardship so severe that it can lead to homelessness. Allstate Canada also cited an observation by OBM, that there has been an increase in demand to acquire basic items and commodities, as OBM clients' cash payments are refused by many businesses and credit cards are not always accessible or available to them.
"Allstate recognizes that 2020, without question, has been a particularly challenging year for the Old Brewery Mission and the homeless community. Livelihoods are at risk during these difficult times," said Allstate Canada agency manager Carmine Venditti. "As part of our long-standing relationship with the Old Brewery Mission, it is our hope to ease their financial hardship and help the homeless community in Montreal to have a safe place to call home."
"This is a particularly challenging time for people living in homelessness and the agencies that serve them," added OBM president and CEO James Hughes. "Unfortunately, we have had to suspend or cancel crucial fundraising events, which normally generate vital funds to keep our essential services and housing programs running. We will be able to put the funds provided by Allstate Canada to good use to help our clients rebuild their lives and reintegrate into the community."
The donations will help OBM provide a living space for 15 clients who are in the process of reintegrating into society. The funds will also be used to purchase essential items and commodities for those OBM clients.
On top of the $10,000 donation, Allstate Canada is also donating an additional $5 for every quote completed between October 19 and 25.