Economical Insurance selects charitable organizations | Insurance Business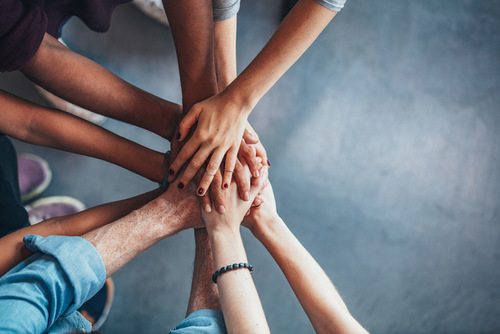 Employees of Economical Insurance have selected 13 community-based organizations that the insurer will be granting donations to as part of its annual charity program.
For this year's Choose Your Charity program, Economical has given the organizations $2,500 each. Since the program's inception, the insurer has granted $157,500 – including this year's total of $32,500.
The program asks Economical's employees across the company's 13 locations throughout Canada to nominate local charities "that advance the organization's overall giving strategy." The nominated organizations are then put to a vote to determine which ones receive donations from the insurer.
As Kitchener-Waterloo is home to Economical's headquarters, employees of the area are invited to select two local organizations instead of one.
"Economical's Choose Your Charity campaign shows that we're stronger together when our employees give back to the communities supporting our brokers and customers," said Economical Insurance senior vice-president, chief human resources officer Brigid Pelino.
"Each and every organization impacted through this annual campaign is making a difference in their community, and it's an honour to contribute to their vital work."
This year's recipients are:
Location

Charity

Amount

Vancouver

BC Children's Hospital Foundation

$2,500

Edmonton

Second Chance Animal Rescue Society

$2,500

Calgary

Kids Cancer Care Foundation of Alberta

$2,500

Winnipeg

Canadian Mental Health Association, Manitoba and Winnipeg
Children's Rehabilitation Foundation

$1,250

$1,250

London

Ronald McDonald House Charities Southwestern Ontario

$2,500

Woodstock

Children's Wish Foundation

$2,500

Waterloo

Nutrition for Learning

$2,500

Kitchener

The Humane Society of Kitchener Waterloo & Stratford Perth

$2,500

Mississauga

SickKids Foundation

$2,500

Toronto

Children's Wish Foundation

$2,500

Ottawa

Ottawa Food Bank

$2,500

Montreal

Société Canadienne du cancer

$2,500

Halifax

Hope for Wildlife Society

$2,500
Related stories:
Economical discloses social responsibility efforts
Economical, Women in Insurance announce tie-up