Economical Insurance selects charitable organizations | Insurance Business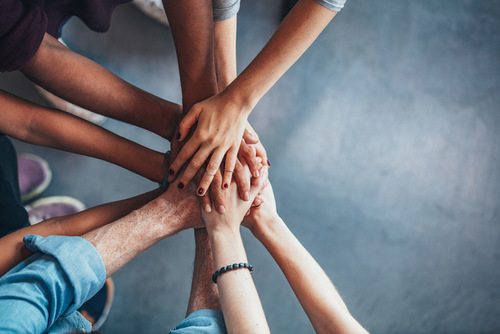 Employees of Economical Insurance have selected 13 community-based organizations that the insurer will be granting donations to as part of its annual charity program.
For this year's Choose Your Charity program, Economical has given the organizations $2,500 each. Since the program's inception, the insurer has granted $157,500 – including this year's total of $32,500.