Economical, Women in Insurance announce tie-up | Insurance Business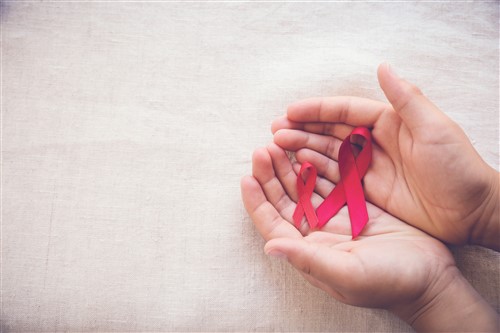 Economical Insurance has come to the aid of the Women in Insurance Cancer Crusade (WICC) with a $107,000 donation for the group's Relay For Life events.
The insurer is sponsoring Relay For Life events in communities across Ontario including Woodstock, Cambridge, Guelph, Brampton and Ottawa, and in Brossard, Quebec.
The June 15 Toronto Relay For Life will feature a series of special presentations, including a tribute to honour six-time Relay For Life participant Susan Walsh, who lost her battle with cancer on April 20 this year. According to WICC Ontario board co-chair Marilyn Horrick, Walsh raised more than $26,500 for the Canadian Cancer Society as an individual, and her team, Team Susan, raised more than $46,000.
"Economical has been supporting the Relay for Life since 2014," according to David Bradfield, vice-president, communication and corporate marketing, Economical Insurance.
"Over the last five years, we have been proud to donate more than $500,000 to the fight against cancer in addition to volunteer hours from our dedicated employees. We know that every dollar devoted to WICC and the Canadian Cancer Society is a dollar toward cancer research, prevention, advocacy activities, and support services for patients and their families," he added.
Related stories:
Economical launches new policy administration system in two provinces
Economical reinforces its support of the Broker Identity Program