Hundreds of Royal Canadian Legion branches file $20 million lawsuit against Aviva Canada | Insurance Business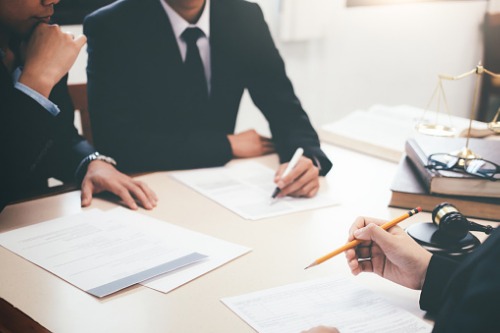 The Royal Canadian Legion (RCL), a non-profit organization that supports veterans and former military/police personnel, has filed a multimillion-dollar lawsuit against its insurer.
Six hundred and twenty-five (625) RCL branches across Canada are plaintiffs in the case, and they have named major insurance company Aviva Canada as the defendant. RCL claims that they have been wrongly denied an insurance claim for loss of business income due to the COVID-19 pandemic. Since then, RCL and Aviva have been in debate over the policy language.