PWD support center charged with abuse and negligence | Insurance Business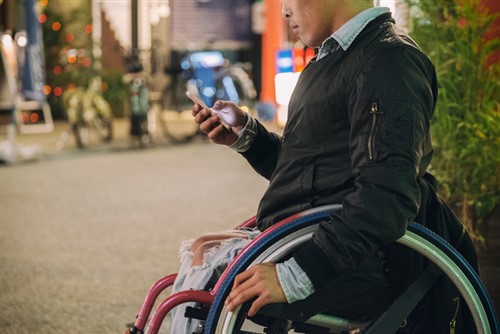 The owners of an allegedly unlicensed support center for PWDs in Vaughan have been charged with assaulting and neglecting numerous clients.
In August, the York Regional Police launched an investigation into the Hope Center after a family member of one of the clients tipped the authorities off on the possible abuse occurring in the facility.
The investigation found that there was more than one attendee who was allegedly victimized. Authorities did not disclose how many more victims were involved.
Search and compare insurance product listings for Abuse Liability from specialty market providers here
"This is a very upsetting situation for everyone involved," said Const. Laura Nicolle, a spokesperson for the police. "We are putting out the information because we want to ensure that no-one else has been a victim."
The owner of the support center, her husband and son, and the facility's staff were all arrested last week when officers executed a search warrant, CBC reported. The Hope Center has since been shut down, and all attendees have been returned to their families.
"People were paying for their loved ones to attend, hoping that they're receiving support and positive environments, and essentially that wasn't occurring," Nicolle stated.
According to Nicole, the allegations against the support center include physically assaulting and forcibly confining victims, as well as failing to provide adequate food, medication, and supervision.
"It's very, very disturbing, I think, to anybody who reads something like this to know that these people were taking advantage of those families, collecting their money and then not providing any kind of care," she commented. "It's very shocking and I think it's something we never want to see. Anytime we see people victimizing any vulnerable members of our society, it's something I don't think any of us ever get used to."
Related stories:
Quebec Court of Appeal green lights class-action lawsuit against Catholic organization
Diocese of Bathurst fails to recoup $3.3 million from former insurer