Travelers Canada donates $40,000 to multiculturalism efforts | Insurance Business Canada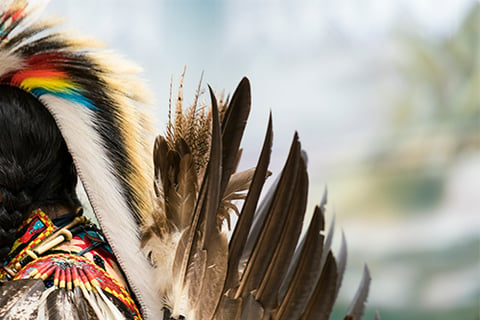 To mark the celebration of Canadian Multiculturalism Day on June 27, Travelers Canada has pledged $40,000 in support of non-profit organizations focused on advancing racial equality.
Of the $40,000 total donation, Travelers Canada said that the first $20,000 will be given to Indspire – an Indigenous-led organization serving First Nation, Inuit, and Metis youth across Canada.
The remaining $20,000 will be provided to another organization, to be announced at a later date.
"Multiculturalism Day provides an opportunity to celebrate the strength of Canada's cultural diversity, as well as reflect on how we can continue to work on achieving the vision of a truly inclusive society," said Travelers Canada president and CEO Heather Masterson.
Masterson noted that, since 1985, Indspire has been creating economic and educational opportunities for Indigenous students. The CEO hopes Travelers Canada's contribution can help advance the non-profit's work.
Travelers Canada's $40,000 pledge follows the US$1 million pledge its parent company Travelers Companies made to assist non-profits involved in racial equality efforts across the US. Part of the amount was also used to help businesses rebuild in Minnesota, where Travelers has had a significant presence for over 165 years.