Western Financial launches unique quote-to-donate campaign | Insurance Business Canada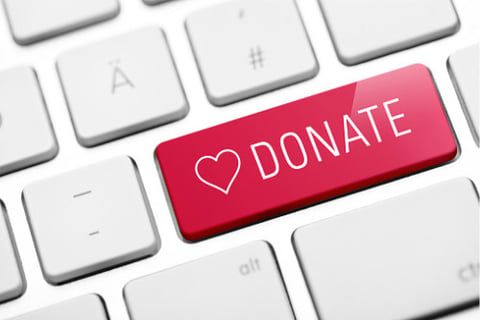 To further help the communities it operates in during the pandemic, Western Financial Group is combining insurance quoting and social advocacy.
Through the "Quote to Give" campaign, which runs from September 21 to November 15, Western Financial Group will donate $5 to its Western Financial Group Communities Foundation for every quote it receives during the period. In turn, the foundation will use the funds to support municipalities and registered charities where Western operates.
"Quote to Give" will run in all of Western Financial's branches across Canada.
"Having our own foundation shows our commitment to giving back to our communities," said Western Financial Group president and CEO Kenny Micholls. "The foundation is part of Western's DNA and through it, we reinvest into the communities which support our organization."
"The 'Quote to Give' Campaign is a wonderful thing for the foundation," added Western Financial Group Communities Foundation director Laurette LaPlante. "Combining what we do best as an organization just makes sense and provides more awareness around all the great things the foundation does for our communities."
The Western Financial Group Communities Foundation has been supporting local communities since its establishment in 2001. To date, the foundation has contributed over $3.6 million towards community and youth leadership causes.
Read more: Western Financial launches emergency fund program for food banks
In April, Western Financial Group established an emergency fund program, the "Community Food & Nutrition Emergency Fund Program," to allow the company's local leaders throughout Canada to donate to food banks in their respective communities.