Beazley now offers liability insurance for specialist design build firms | Insurance Business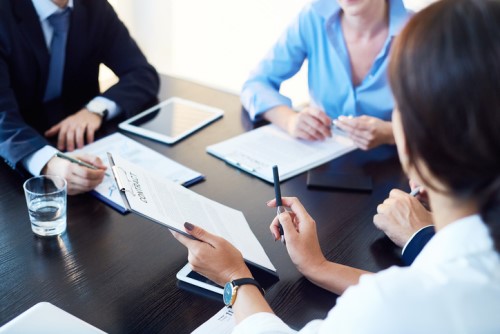 Beazley has unveiled a comprehensive professional liability insurance offering created with Canadian construction contractors and design/build firms in mind.
The new "Design Build" product offers first- and third-party liability cover. The policy covers costs to rectify defects arising from work carried out by contractors or their subcontractors (via third-party liability insurance), as well as emergency pollution clean-ups that occur during the building project (either through contractor's pollution liability, transportation pollution, or non-owned site pollution).
Coverage for mould, technology, and advertising is also included in the policy.
Clients who take out a policy will also gain access to Beazley's breach response team, BBR Services, in the event of a cyber or data breach, a release said.
The coverage enhancements also include:
Consent to settlement (softened hammer) clause – enables Beazley and insureds to equally share costs incurred after the insurer settles a claim
Asbestos and lead paint coverage
Mediation credit
Definition of insured – to also include licensed or similarly qualified professionals
Waiver of subrogation against the insured's clients here contractually required
Worldwide territorial coverage for Canadian domiciled firms
"Over three decades of underwriting liabilities for building and design firms, Beazley has developed a deep understanding of the liabilities that design professionals and construction contractors face," said Beazley underwriter and product lead Nancy Brady. "In Canada, and globally, we help firms of all sizes, from sole proprietors to some of the country's largest design firms, to manage the evolving risks they face."
Brady added that the Design Build coverage – the product of Beazley's underwriting, claims and risk management expertise – will provide extensive coverage to protect contractors and design/build firms, particularly in "today's highly regulated and often litigious environment."