Beazley now offers liability insurance for specialist design build firms | Insurance Business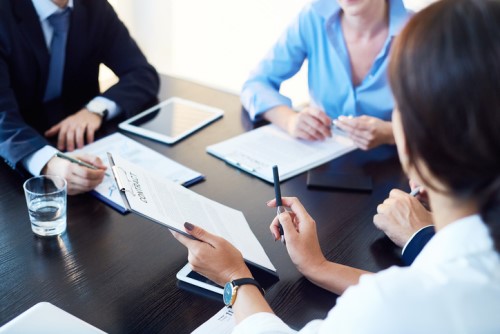 Beazley has unveiled a comprehensive professional liability insurance offering created with Canadian construction contractors and design/build firms in mind.
The new "Design Build" product offers first- and third-party liability cover. The policy covers costs to rectify defects arising from work carried out by contractors or their subcontractors (via third-party liability insurance), as well as emergency pollution clean-ups that occur during the building project (either through contractor's pollution liability, transportation pollution, or non-owned site pollution).