IPOs open flood gates to D&O risks | Insurance Business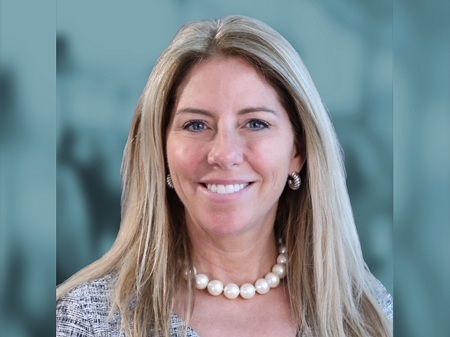 Initial public offerings have been making headlines in the past few weeks after Lyft's stock slumped following a busy first day of trading, and have yet to rebound to the initial offering price, revealing some of the risks of taking a private company public. Now, the online inspiration board darling Pinterest is looking to raise as much as US$1.28 billion in its own IPO, according to Bloomberg, far below its valuation of US$12 billion back in 2017.
Read more: Is insurance holding back B.C.'s ridesharing opportunities?