Aviva Canada reveals first batch of start-ups participating in road safety accelerator | Insurance Business Canada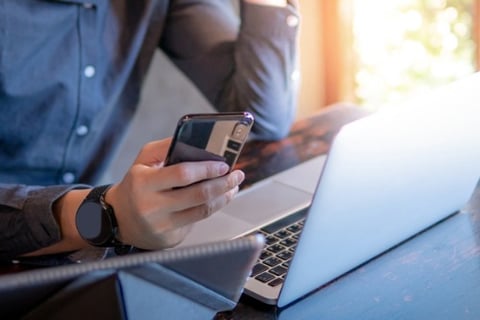 Aviva Canada has announced the first series of start-ups that will be participating in the "Safe X Connected Cities Accelerator," an accelerator program it is running together with venture capital firm Highline Beta.
First announced in July 2019, the accelerator is a "challenge-based platform" to help scale start-ups that offer solutions to road safety, mobility and smart city challenges.
Read more: Aviva Canada teams up with venture capital firm on road safety program
The four start-ups selected to participate in the program's inaugural cohort are:
Life Apps – Fleet safety mobile software that measures and helps reduce distracted driving for commercial fleet operators.
MicroTraffic – Utilizes AI to review intersection camera footage for collisions and near-miss collisions, allowing traffic engineers to become more proactive with safety.
PreAct Technology – Integrates with automobiles to determine if a collision is imminent in the microseconds before it happens; the system will then engage a series of safety features both inside and outside the vehicle to reduce the chance of serious injury.
Tome – Technology that detects cyclists and scooters entering an intersection, and communicates information to drivers via signs to reduce collisions.
Over the next six months, Aviva Canada and Highline Beta will work closely with the four start-ups to provide mentorship, develop proof concepts, and pilot their solutions. The results of the pilots will be disclosed later in the year.
"By focusing on executing meaningful, measurable pilots quickly through a program like Safe x Connected Cities, we're helping solve real problems that matter to everyone," said Highline Beta founding partner Benjamin Yoskovitz.
"From a very strong group of applicants, we narrowed down our final selection to start-ups with unique solutions to very serious safety issues, and we look forward to working closely with Highline Beta to bring the pilots to life," commented Aviva Canada vice-president of marketing and corporate social responsibility Catherine Brown.