Astroworld tragedy lawsuits, damage claims – huge estimate revealed | Insurance Business America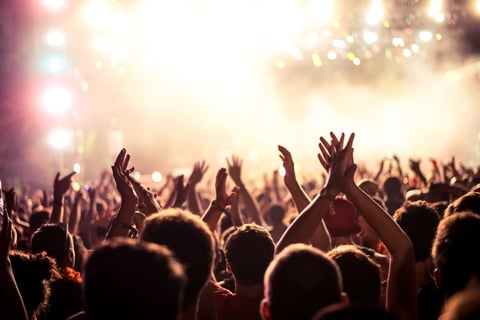 The claims for damages from victims of the Astroworld Festival tragedy continue to mount, reaching $3 billion as the number of lawsuits also balloons.
About 150 lawsuits have been filed against rapper Travis Scott, concert promoter Live Nation, and 15 other businesses, including venue operators of the NRG Stadium, and public relations firms, and private security and first-aid providers that worked on the concert, the Houston Chronicle reported.
The tragedy, which happened three weeks ago, has claimed 10 lives and injured hundreds, and, according to the news outlet, lawyers of the victims were keen to learn how much the defendants have in insurance coverage.
More than a dozen law firms representing over 600 people are now involved in the lawsuits, accusing Scott, Live Nation, and the other defendants of gross negligence and premises liability.
Read more: Travis Scott, Astroworld organizers "unlikely" to have enough insurance coverage for lawsuits
The Pinkerton Law firm founder and personal injury attorney Chad Pinkerton, who represents about 75 of the victims, told the Houston Chronicle that Live Nation has an estimated $200 million in general insurance coverage and another $100 million in premise's liability insurance, while the security firms have about $20 million in insurance. He added that he was unsure about how much insurance coverage Scott has or if the rapper was insured.
Some of the lawyers that the news outlet interviewed, however, were concerned that recent lawsuits seeking "incredibly high damage awards" – with some amounting to $2 billion – could drive some corporate defendants into bankruptcy, costing the victims "significantly less money."
Read more: Travis Scott's Astroworld tragedy a stark reminder of live event risks
In the meantime, lawyers for thse Astroworld tragedy victims, including Pinkerton, have advised their clients to reject any of Scott's offers to pay for funeral and medical expenses.
"No victims or families are going to accept that," Pinkerton told the Houston Chronicle. "We don't want our clients to have any communications with Scott or his people in any way."