QBE programs head: 'It's the golden era of MGAs' | Insurance Business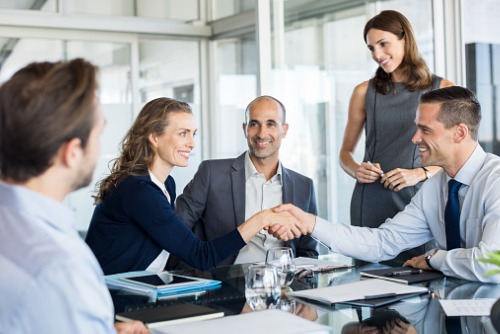 The program administration business in the US is red hot in terms of profit potential, growth and innovation. According to the TMPAA, the market generates annual premium revenue in excess of $36.1 billion – a stat that really has caught the attention of investors.
Market forces of consolidation, competition, capital and technology are "driving an increasing pace of change" in the insurance industry, according to TMPAA president Tony Campisi, which is forcing insurance firms to find new ways to help customers manage their risks. The program administration market, which is a delegated authority through MGAs, is uniquely placed to meet the demands of a changing insurance landscape.