How to expand a brokerage into a new market without leaving clients behind | Insurance Business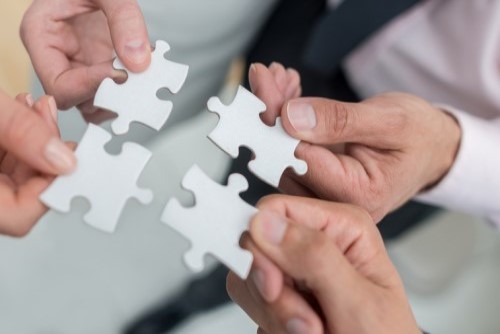 Leading a team that's accomplishing a 'first' for a company is a challenging hurdle to take on. When the Texas-based broker Higginbotham expanded outside of the state's borders for the first time in its 69-year history and established an outpost in Oklahoma City, two experienced insurance brokers, Gray Holden and Chris Lavigne, were put in charge of heading up the new operation.
One initial area of concern was how the Oklahoma City office would be able to provide the expected level of service to Higginbotham's clients, despite its smaller size, its reliance on service teams located in Higginbotham's Fort Worth headquarters, and its identity as a relatively new organization within the firm.