What brokers and agents want today, and what they fear | Insurance Business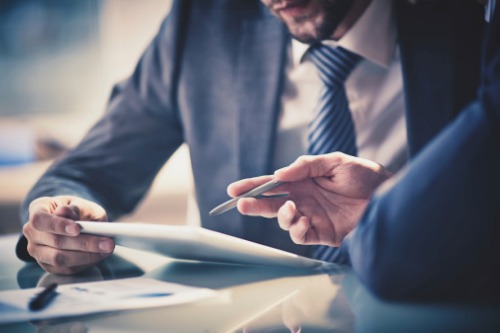 With A.M. Best's initiative to take insurers' ability to innovate into account as an element of its rating methodology, the point couldn't be clearer – technology is part and parcel of the insurance industry, and the work of brokers and agents is no different.
Argo Group's recent report, "The Future of Insurance – 2019 Insights: Technology and Climate Change Creating Today's Risks and Opportunities," delved into the minds of brokers and small businesses to reveal expectations around topics that included climate change, cryptocurrency, and autonomous vehicles. The findings showed that, for example, 77% of brokers expect autonomous vehicle usage to reduce the number and severity of accidents, while 59% expect it to help decrease insurance premiums. However, other technologies are not as top of mind. Thirty-nine per cent (39%) of brokers say they are only somewhat familiar with IoT concepts, even as 91% of brokers see IoT as the dominant technology threat over the next 12 months.