Driver shortage poses risks to transportation insurance | Insurance Business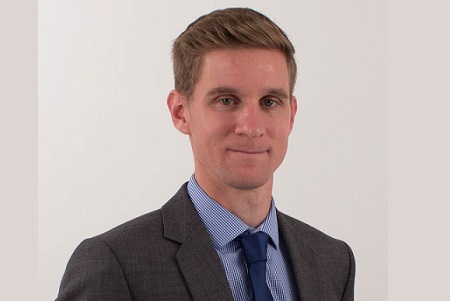 Mike Mitchell (pictured) is one of those rare insurance professionals who chose to study the industry for his tertiary education. While he was pursuing a degree in risk and insurance at Appalachian State University, he joined Risk Placement Services (RPS) as an intern, climbing up the ladder until he was appointed area president of RPS's Charlotte Branch in 2017.
As an athlete, Mitchell found a way to incorporate the values of collaboration and teamwork into insurance. Believing that insurance is such a diverse industry, Mitchell believes that one can thrive by surrounding himself or herself with the right people who appreciate what he or she does and who share the same culture.