Alberta auto insurance prices to increase next year | Insurance Business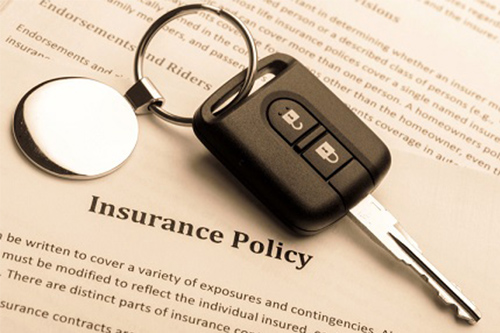 Auto insurance premiums in Alberta are expected to increase next year, with multiple insurers planning increases of as much as 15%.
The increases come after an auto insurance rate cap implemented by the previous NDP government expired on August 31, 2019. The regulation capped insurers' province-wide income from premiums at 5%.