Allstate Canada to hand out second wave of auto insurance rebates | Insurance Business Canada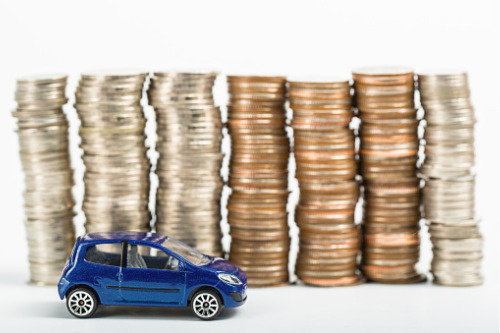 Allstate Insurance Company of Canada – together with Pembridge Insurance Company and Pafco Insurance Company – is giving auto insurance customers a second round of refunds.
The company first offered auto insurance refunds in April in response to reduced driving and claims during the COVID-19 pandemic. Each customer who had an active auto insurance policy as of April 08, 2020 qualified to receive a one-time payment of approximately 25% of their monthly premium.
Read more: Allstate Canada provides over $30 million in auto insurance refunds
Now Allstate, Pembridge, and Pafco are offering a second "Stay at Home Payment" for customers who have an active auto insurance policy as of July 06, 2020. The amount is once again 25% of a customer's monthly auto insurance premium. Just like the last rebate program, customers do not need to apply to receive the refund, as it will be automatically sent to them by cheque in August.
"The best response in a time of crisis is to act quickly and put people first, and this is one of the most meaningful ways we can do that," said Allstate Canada president and CEO Ryan Michel. "We were overwhelmed by the positive reaction to the first announcement, not only from our customers but also from our various partners and stakeholders across our industry."
Michel noted that many of Allstate's customers had been driving less since the onset of the pandemic in Canada. Offering a second refund "is simply the proper thing to do," the chief executive commented.