IBC responds to auto insurance regulation changes in Ontario | Insurance Business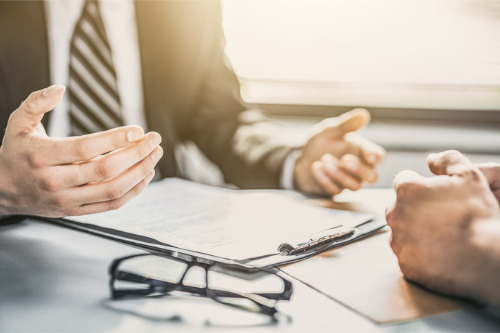 Last week, the government of Ontario announced that it would be amending some regulations on insurance premium rebates, in turn allowing auto insurance companies to more easily provide financial relief to customers during the COVID-19 pandemic. The Canadian Press reported that this change will mean insurers can offer premium rebates for up to 12 months after the emergency has ended.
Before this announcement, some Canadian insurers had already moved to offer customers premium adjustments and rebates based on less driving during the outbreak. These included Intact Financial, Allstate Canada, Aviva Canada, La Capitale, and Desjardins.