MPI introduces several "long overdue" auto insurance changes for next year | Insurance Business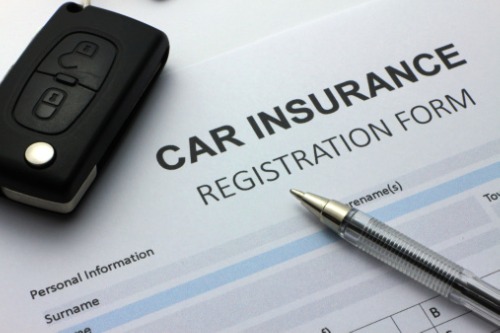 Manitoba Public Insurance (MPI) is planning a number of changes that will take effect next year – changes to its basic auto insurance product that have been on the backburner for some time.
The insurer will be increasing the basic deductible people pay for claims by up to 50%, from the current $500 to $750. MPI is also raising the lowest-possible deductible level from $100 to $200.
In exchange for higher deductibles, MPI is offering enhanced coverage. The insurance's third-party liability limit will be increased from $200,000 to $500,000.
MPI president and CEO Ben Graham said that the changes are "long overdue," and gave assurances that the changes should not affect the rates Manitobans pay for auto insurance.
"We haven't updated these products in a while, but we're also very well aware that sometimes customers like the products that they currently have," Graham said, adding that the Crown corporation is making changes to both the basic product and extension products to ensure customers "maintain the same level of coverage they have today for the same amount of cost."
MPI also announced that the maximum insured value on any private vehicle will increase from $50,000 to $70,000. This is to better reflect the higher value of current vehicles and the cost to repair them.
The plan has been given the green light to begin from April 2021, but the premiums MPI aims to charge on top of the basic deductible still need to be approved by the Public Utility Board, CBC News reported. If the rates are approved, then they will take effect on April 01.
Read more: MPI outlines rebates to auto insurance customers
Late last month, MPI said that it would return up to $110 million to auto insurance policyholders in the form of rebates. The rebates will be based on the amount of money policyholders paid last year.