MPI introduces several "long overdue" auto insurance changes for next year | Insurance Business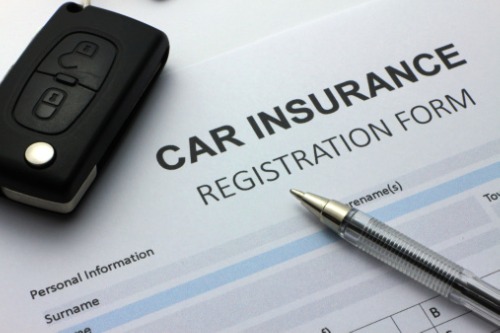 Manitoba Public Insurance (MPI) is planning a number of changes that will take effect next year – changes to its basic auto insurance product that have been on the backburner for some time.
The insurer will be increasing the basic deductible people pay for claims by up to 50%, from the current $500 to $750. MPI is also raising the lowest-possible deductible level from $100 to $200.