Is insurance holding back B.C.'s ridesharing opportunities? | Insurance Business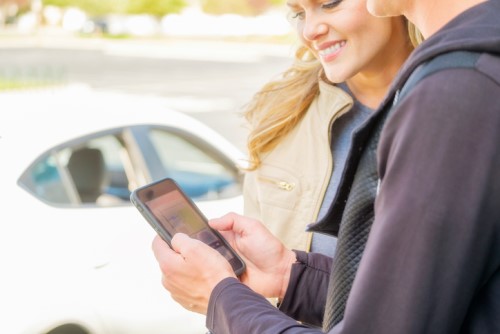 The government of British Columbia has unveiled some long-awaited legislation that could allow for ridesharing companies like Uber, Lyft and Grab to operate in the western province by the fall of 2019.
If passed, the legislation will give more authority to B.C.'s Passenger Transportation Board, enabling them to amend licenses to allow taxi companies to operate in various regions. The board will have the authority to set rates and the power to control the number of ride-hailing cars on the road. It will also have expanded powers to accept applications and set terms and conditions for licences covering taxis and ride-hailing services like Uber and Lyft.