100 years on, major commercial underwriter 'refreshes aspirations' - CEO | Insurance Business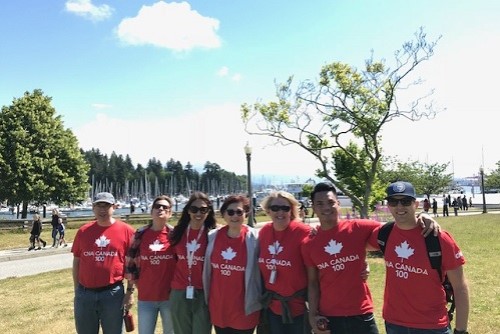 Marking a 100th anniversary is an achievement for anyone, let alone a business that's operating in a dynamic insurance environment. CNA Canada isn't taking its landmark birthday lightly – celebration events have been organized in cities across the country as a way to show gratitude to brokers, staff and their communities.
"It's a great opportunity for us to recognize all of the many contributions of current and former CNA employees over the years as well as the tremendous support that we receive from our brokers, our clients, and our communities," said Nick Creatura, president and CEO of CNA Canada.
In honour of that support, CNA has entered into a partnership with Tree Canada, a charitable organization dedicated entirely to forestation and reforestation, whereby CNA is funding the planting of thousands of trees across the country. CNA team members are also volunteering with several other organizations, such as the Canadian Blood Services.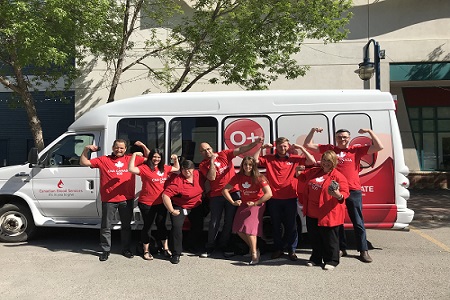 The centennial celebration has also become a platform to communicate CNA Canada's refreshed aspirations and showcase a number of investments being made back into the business that Creatura says make the company a more valuable trading partner. For instance, CNA Canada has quadrupled its investment in training, and has focused on the personal, career, and technical development of its existing staff, among other areas of the business that are getting increased attention.
"We continue to strengthen our systems with investments in technology. We launched an engineered property division, which is comprised of machinery breakdown, power generation, renewables, mining, and large construction – this is a new area for us which complements our large property and risk managed offerings," said Creatura.
Adding to its technical expertise in claims and risk control, CNA has also increased its risk control resources by 50%, which included hiring experts within both of these units.
"Historically, our claims adjusters and risk control experts have been generalists, which is great in servicing the business, but as we expand our specialty offerings, including engineered property, and move more into the risk managed space, we are hiring technical experts within these disciplines as well," Creatura explained.
The last year has seen an intensified focus across the industry on a number of important themes that have been evolving for a period of time – climate change, flood risk, regulatory developments, cyber risk and tech advancements continue to ripple through the industry.
"Each of these also presents opportunities for insurers to distinguish themselves from their competitors and they can do this by attracting and developing great talent, maintaining underwriting discipline, harnessing the power of technology, and continuing to build strong brands that bring to life winning values and capabilities," Creatura told Insurance Business.
This year has already seen changes to CNA Canada's products – the company recently launched revised wording of its cargo product, the main offering in its marine division, as well as updated and broadened coverage in that space. Later in the year, CNA Canada will introduce oneworld plus, an update to its oneworld product, which is a mid-market package with a variety of coverages aimed at Canadian-based and multinational companies. The company also plans to focus further on talent and training, as well as pursuing a greater level of engagement with its trading parents, according to the president and CEO.
"We have a limited number of trading relationships across the country and each one of them is very important to us, and we're very much focused on broadening and deepening those relationships," said Creatura.
Related stories:
You've done the work - now get the awards
CNA: independent agencies are crucial