Airline travellers demand rights and clarity on insurance policies | Insurance Business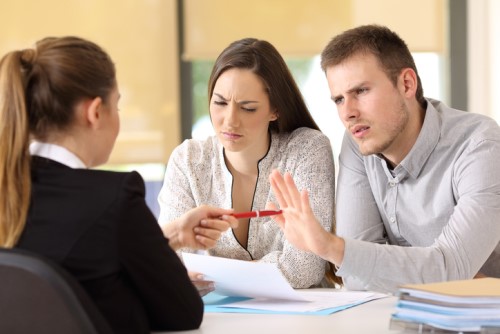 Delays, cancellations, and lost baggage no more – consultations for the development of an air passenger bill of rights wrapped up at the end of August after the Canadian Transportation Agency collected input from stakeholders, including insurer CAA and the public, about the necessary elements of an airline consumer code, with plans to release a report summarizing the commentary this fall.
"The air passenger bill of rights really brings consistency across the whole industry, brings clarity across the whole industry, so no matter what airline you're flying with, you know that if something happens, this is how I can get a result in clear plain English or French, and what the process is to make it easy for someone to deal with it," said Gary Howard, vice president marketing and communications for CAA Atlantic. "It's intended to protect the passenger, but also to provide a level playing field for all the airlines."
In Canada, weather delays are common, but the ramifications of unnecessary delays where a plane is sitting on the tarmac for hours or children are separated from parents on aircrafts, among other issues, will be clearly articulated in the bill and will make flying easier for everyone, added Howard.
As for how it will impact the travel insurance industry, Howard expects the impact to be minimal – a cancellation is, after all, still a cancellation.
"The airlines will have what they offer and then travel insurance should top that up," he told Insurance Business. "I don't think there will be a dramatic change in travel insurance. Consumers will still need delay interruption, lost baggage, medical, so I don't see any changes one way or another."
Read more: This travel insurance product is seeing growth of 25% year-over-year
Where consumer expectations are having an influence on travel insurance offerings is in the wording of policies. There's an onus on the industry to be clearer on what's covered and what a policyholder is responsible for, as well as the importance of their information being accurate when purchasing travel insurance.
"In the past few years, there's been some discussion in the marketplace about what a policy does and does not cover, and there have been a few incidents," explained Howard. "What we've tried to do on our side is to bring more clarity to the documentation so that the client or the traveller understands exactly what they can expect from the policy coverage, and also brings clarity from the passenger or the traveller as to how clear they have to be on medical backgrounds and pre-existing conditions, and what is covered and what is not."