Allianz: Canadians forego travel insurance for short trips | Insurance Business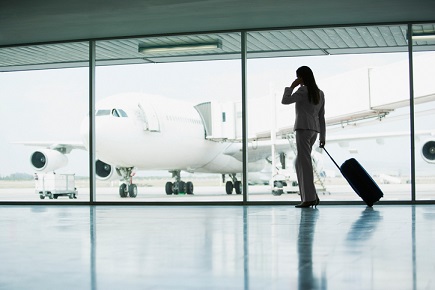 New data from Allianz Global Assistance Canada (AGAC) suggests that Canadians are skipping travel insurance whenever they take short trips – a move the insurer does not encourage.
AGAC's report found that less than 1.4% of single-trip policies purchased by Canadians were for trips lasting a couple of days.
"That is concerning, especially when you consider how many Canadians take short trips," AGAC vice-president of market management Dan Keon told the International Travel & Health Journal.
Keon cited data from Statistics Canada, stating that over 12.5 million Canadians have travelled to the US this year for at least one night.
"People may plan a romantic weekend away to explore the beauty of the fall foliage and because it's such a short trip, forget the importance of having some kind of trip medical insurance in case something were to happen," he cautioned.
He has also advised that travellers should not feel too complacent, even if it seems like they have coverage.
"Your provincial health insurance plan won't necessarily cover all costs if you were to be injured or needed medical assistance," Keon advised. "For example, ambulance transportation costs, whether by ground or air, are not covered by provincial health care plans in Canada; however, medical travel insurance provides for this eligible benefit to a covered limit."
Related stories:
Heli-skiing snowbirds rely on insurance education from brokers
Airline travellers demand rights and clarity on insurance policies