APOLLO Exchange adds standalone general liability product for realtors | Insurance Business Canada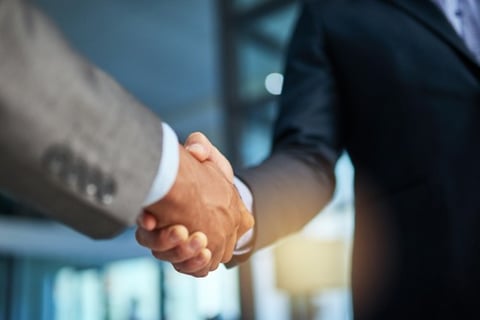 Apollo Insurance Solutions has partnered with AXIS Insurance to add its standalone general liability insurance product for realtors to the APOLLO Exchange digital marketplace.
The product provides real estate brokers and agents with general liability coverage, with $1 million and $2 million limit options, as well as $50,000 optional contents coverage. Pricing for the product starts at $42 per month.
Much like all the other insurance products on the APOLLO Exchange, Canadian insurance brokers can access this new product by registering to the marketplace for free.
"This is a great standalone product that realtors often require to supplement their existing professional liability coverage which is provided from their provincial association," said APOLLO Exchange head of broker distribution Margo Lyons. "We're excited to serve the real estate brokerage community and expand our product variety with another great product from AXIS."
Read more: APOLLO Exchange now carries cyber liability insurance from AXIS
Previously, APOLLO and AXIS collaborated to bring AXIS's cyber liability insurance product to the APOLLO Exchange. The product features full cyber wording, and has coverage for social engineering fraud, ransomware, business interruption, data restoration, and cyber extortion.