APOLLO Exchange adds standalone general liability product for realtors | Insurance Business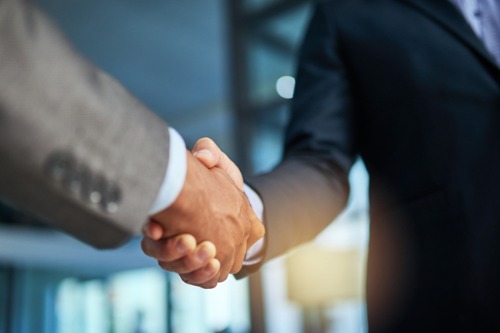 Apollo Insurance Solutions has partnered with AXIS Insurance to add its standalone general liability insurance product for realtors to the APOLLO Exchange digital marketplace.
The product provides real estate brokers and agents with general liability coverage, with $1 million and $2 million limit options, as well as $50,000 optional contents coverage. Pricing for the product starts at $42 per month.