APOLLO Exchange now carries builder's risk insurance product | Insurance Business Canada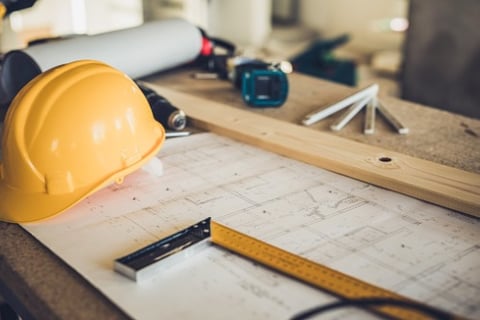 Apollo Insurance Solutions has collaborated with Great American Insurance Group to offer a builder's risk insurance product on the APOLLO Exchange platform.
The builder's risk program offers limits up to $2 million and covers residential and commercial structures while they are under construction, being remodelled, or renovated. According to APOLLO, the product pays 20% commission to the broker upon a successful sale.
The product is now live on the APOLLO Exchange and is available to the more than 160 Canadian brokerages on the platform. Brokers can register for free to access insurance products on the digital marketplace.
"We pride ourselves on driving innovation from broker partner feedback. We have had many requests for this product so the team and our brokers are really excited for this launch," said APOLLO CEO Jeff McCann. "Credit to Great American, and specifically Michelle Morin, for coordinating their team across North America to test and deploy this product during COVID."
Read more: APOLLO Exchange launches online renters' insurance product
Earlier this month, APOLLO launched a new renters' insurance product, which features limits from $1 million to $2 million. Pricing for the product starts at $17 per month.