Aviva faces another lawsuit over denial of business interruption claims | Insurance Business Canada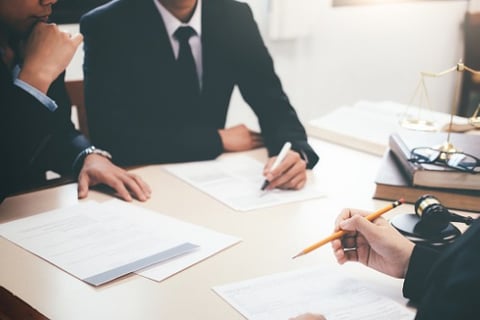 Aviva Canada is facing another lawsuit over its alleged denial of business interruption claims during the COVID-19 pandemic.
A week after The Royal Canadian Legion filed a multimillion-dollar lawsuit against Aviva, a Canada-wide class action proceeding claiming $100 million in damages on behalf of businesses that have allegedly been denied business interruption insurance claims was filed against the insurance giant by representative plaintiff Nordik Windows Inc., an Ontario window company which had to close its operations for several months because of the pandemic.
Read more: Pandemic lawsuits to tie up Canadian courts for years
"Aviva has allegedly failed to honour its good faith obligations to its policyholders with respect to business interruption claims resulting from the COVID-19 pandemic," said Robert Ben and Stephen Birman, partners at law firm Thomson Rogers, representing the plaintiffs. "This has put Canadian companies on the brink when they are most vulnerable."
Since the start of the pandemic, the insurance industry has been tormented by numerous lawsuits over business interruption claims, even as industry leaders say that policy wordings that exclude coverage for pandemic and communicable diseases is clear.
In April, Chubb chief executive officer Evan Greenberg told Bloomberg that forcing insurers to foot the bill for losses not covered by policies "would do great damage" and could potentially "bankrupt the industry."
"Pandemics, unlike other catastrophes such as a hurricane or an earthquake, are not limited by geography or time," Greenberg said. "The loss potential from a pandemic, in practical terms, is infinite, and insurance companies have only finite balance sheets