BC strata insurers agree to end controversial pricing practice | Insurance Business Canada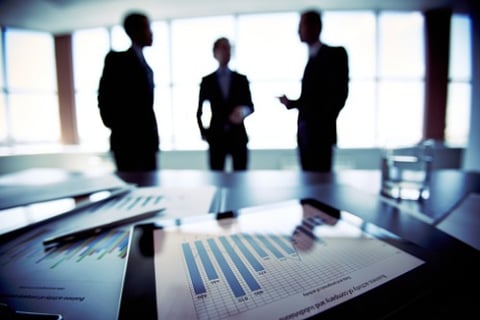 Insurance companies insuring strata properties in British Columbia have agreed to end the contentious "best terms pricing" practice – one of the factors responsible for the province's excessive property insurance premiums.
The BC Financial Services Authority has received assurances from insurers that the practice will be phased out by January 01, 2021. The period will give insurance companies some time to adjust their computer systems to accommodate different prices for each insurer.
While the pricing practice will be discontinued next year, stratas will still be responsible for paying their current insurance premiums.
Under best terms pricing, strata owners pay premiums based on the highest amount submitted by insurers bidding over who gets to cover for the property. This means that all the participating insurers get to be paid the highest possible rate, even if most of the other quotes were lower.
Read more: Controversial pricing method responsible for runaway condo insurance costs - report
According to a previous statement by the Financial Services Authority, 95% of the 500 BC stratas that renewed their insurance in April involved best terms pricing.
The industry has responded favourably to the announcement of best terms pricing ending next year.
"The phasing out of the practice of best terms pricing by insurers will have benefits for the overall stability of the market," said Insurance Council of BC CEO Janet Sinclair, who added that the council is anticipating that the pricing method's end "will create better alignment of a strata property's risk with its insurance premiums."
"The insurance companies that are active in the strata market are the ones that are setting the pricing terms and other related policy terms, and if they're willing to go to this split-rate approach then obviously that's battle one, that's the whole story, and it's a matter of seeing how that will work in practice," Insurance Brokers Association of BC executive director Chuck Byrne told Vancouver Sun.