Beneva renews sponsorship deal with Vidéotron Centre | Insurance Business Canada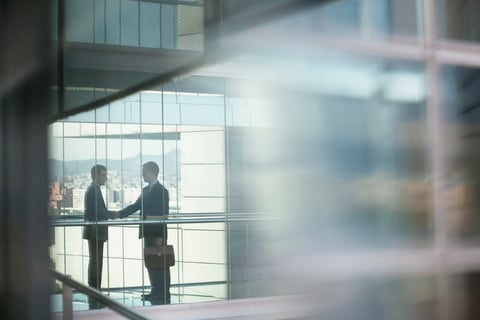 Mutual insurance giant Beneva – the company formed from the combination of La Capitale Insurance and Financial Services and SSQ Insurance – has announced the renewal of its sponsorship deal with Vidéotron Centre.
The agreement continues La Capitale's partnership with Québec City's second largest indoor arena, which hosts the Québec Remparts hockey team, dating back to 2017.
As part of the new deal, the stadium's corporate section, currently known as Le Loft Le Capitale, will be renamed Le Loft Beneva and redecorated using the merged entity's colours. The mutual insurer will also become the official presenter of the Vidéotron Centre's calendar of events and the major sponsor of the Québec Remparts.
Read more: Beneva CEO lifts lid on "a merger of equals"
Jean-François Chalifoux, president and chief executive officer of Beneva said the renewal of the partnership would help the company establish brand visibility throughout the Québec City area.
"We are very pleased to continue our association with the Vidéotron Centre, an iconic Québec City structure," he said. "Québec City is the birthplace of Beneva's two precursors and remains home to our head office. We are proud that the Beneva name and brand will have a prominent place in this renowned venue that brings the public such a wide variety of high-quality entertainment."
"Obviously, Beneva is a prestigious partner and a very major business in the Quebec City area," added Martin Tremblay, chief operating officer of Quebecor Sports and Entertainment Group, which manages the facility. "We are very pleased to maintain a partnership with a leading organization that will help us continue innovating and extending the Vidéotron Centre's reach. Our organizations share a commitment to delivering the best customer experience and Le Loft Beneva will be the ideal setting for a memorable visit to the Vidéotron Centre."