Ontario introduces auto insurance system review and public consultation | Insurance Business Canada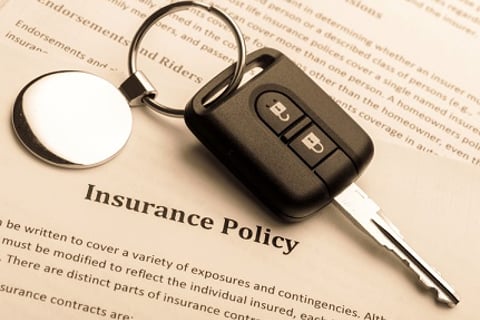 Plagued by high rates and low profitability, auto insurance in Ontario is now under official scrutiny. The Progressive Conservative government in the province has announced that it will be reviewing the auto insurance system as it looks to lower rates for drivers, which will involve examining practices in other jurisdictions to determine how to best tackle the issue and introduce competition into the system, according to the Canadian Press.
A report commissioned by the Liberal government revealed that, in 2016, Ontario had the costliest auto insurance premiums in the country, even while the province also boasted some of the lowest numbers of accidents and fatalities. Liberals had previously promised an average decrease of 15% in insurance rates and when the self-imposed deadline to meet that goal passed in August 2015, then-premier Kathleen Wynne said that it had been what she called a "stretch goal."
As part of the current review, Finance Minister Vic Fedeli said the government will also develop a regulatory framework that allows for modernization in the auto insurance sector – something that leaders in the industry have been calling for.
"The previous government's failed system of stretch goals on auto insurance is clearly broken," he said. "Auto insurance rates in Ontario are among the highest in the country, and action is needed."
The government's consultations with drivers, insurance companies, as well as other stakeholders will take place until February 15.