Industry responds to Ontario's public consultation on auto insurance | Insurance Business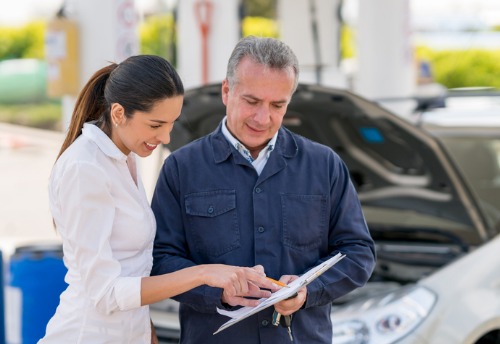 Following an announcement by the Progressive Conservative government of Ontario to hold a public consultation on the province's auto insurance system, several industry heads have responded to the invitation.
National industry association, the Insurance Bureau of Canada (IBC) was one of the first to issue a response to the announcement, praising the government's willingness to find a better way to fix the province's auto insurance system.
"We hope that this process encourages constructive feedback to support positive changes to auto insurance for Ontarians," commented IBC Ontario vice-president Kim Donaldson in a release. "We have been calling for changes to how auto insurance is regulated for years. The province's auto insurance system is outdated and Ontario drivers pay too much for their insurance. We believe there is a better approach."
"We're encouraged that consumers are being asked to share their views, and we look forward to working with the government to fix auto insurance in this province," Donaldson added.
Some insurers have also responded favourably to the Ontario government's decision to hold a public consultation.
"Aviva is committed to working with the government to create a more modern regulatory framework, which we have long championed on behalf of consumers," said Aviva Canada president and CEO Colm Holmes in a statement.
Holmes hopes that dialogue will push for more insurance competition in the state.
"The single most important change we can make to benefit drivers in 2019 is regulatory reform that allows consumers more choice about the product they buy and more options to help them save money on premiums," he elaborated.
"Consumers deserve to have more choice, innovative products, in a system that is free from fraud and abuse. Ultimately, we aim to reward good drivers with the right coverage and the best service at a fair price."
The Ontario government's Putting Drivers First consultation takes place until February 15, 2019.