Clyde & Co expands across Canada & US | Insurance Business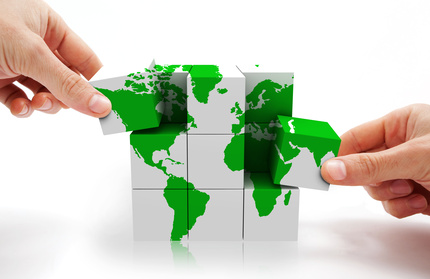 A senior partner at insurance-focused law firm Clyde & Co is to head the company's expansion into the Americas, stepping down from his current firm-wide leadership role.
James Burns will take on the newly-created role of head of the Americas from November 01, leaving the global position which he has held for three years.
Burns, who will remain on Clyde & Co's global management board, will take on responsibility for the firm's expansion across Canada, the US and Latin America, and will also act as a relationship partner for a number of clients.
The company currently has 10 offices in the Americas including six in the US, two in Canada – in Toronto and Montreal – and two in Latin America.
Burns recently told
Legal Week
that an office in Vancouver is likely to be the next addition to the company's presence in Canada, adding that the firm is looking to more than double its size in the next 10 years.
Chief executive Peter Hasson described Burns as an "inspirational" senior partner, who has been one of the "architects" of the company's approach to the Americas.
"Having him full time on the ground demonstrates our commitment and ambition for the region at a time when clients increasingly want their advisors to demonstrate not only international connectivity but real strength at the local and regional level," Hasson said.
Speaking of the transition into his new role, Burns said: "I now look forward to focusing on the highly successful business we have in the Americas to expand our offering and to build closer connections with our global clients headquartered in or with significant operations and ambitions in the region."
Burns will work alongside chief strategy officer William Isaac, who is relocating to the US.
The law firm is expected to announce a successor to Burns' senior partner role next month.
Related stories:
Top insurance law firms revealed
Brexit seen to take 'significant' toll on insurers