Co-operators announces plan to move head office | Insurance Business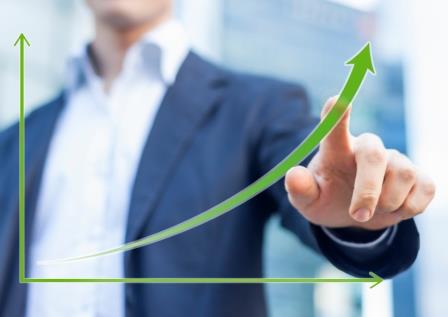 Insurance company The Co-operators is planning to relocate its head office in Guelph to another location within the same city.
Guelph is looking to sell five city-owned downtown properties in an effort to redevelop the area, reported
Guelph Mercury
. The city has issued a Request for Information to interested parties and so far insurer The Co-operators, Conestoga College, and the Guelph Public Library have expressed interest in the properties.
Learn more about offices insurance here.
The Co-operators has operated out of Guelph since 1967. Its current head office at 130 Macdonell offers 136,000 square feet of space in an eight-storey building. The company now hopes to acquire and develop a
180,000 square feet space either on Baker Street or the Fountain Street parking lot properties to serve as its new HQ.
"Late in the development of the RFI, the Co-operators Group approached the city regarding its intention to expand and relocate operations from its current downtown location," a city staff report said. "This resulted in discussions with the Co-operators on how the RFI might be structured and used to help provide information that would be required by the Co-operators."
In 2008, The Co-operators sold its buildings at 130 Macdonell, 98 Macdonell and at 649 Scottsdale Dr. to local firm Skyline. Since then, the insurer has been leasing space in the buildings from Skyline.
Want the latest insurance industry news first? Sign up for our completely free newsletter service now.
The insurer has a 15-year lease on all its spaces, which expires late 2023.
A spokesperson for the company said that The Co-operators would like to bring its 1,000 employees in Guelph together, possibly through the new office space.
"We currently have our Guelph-based staff in three buildings (two on Macdonell and one on Scottsdale) and are exploring options to consolidate our Guelph operations into a single location," senior communications consultant Leonard Sharman told
Guelph Mercury
Monday.
"Our current leases with Skyline run until 2023, so we are early on in the process, but if there is an opportunity to bring all our 1,000 Guelph employees together in one location we would like to do that. At this point we are simply looking into options, and have made the city aware of our interest in the two locations (Baker and Fountain) to be redeveloped."
Related stories:
Annual wildfire preparedness event announced
Insurer continues to mistakenly bill deceased woman