Debate rages over increase in auto insurance rates in BC | Insurance Business Canada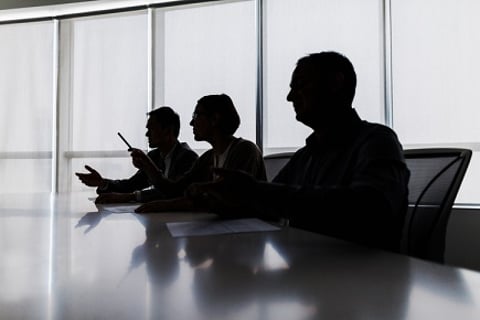 With auto insurance rates in British Columbia poised to increase next year, the debate over privatizing the province's public auto insurer is heating up.
Earlier this week, Crown auto insurer Insurance Corporation of British Columbia (ICBC) asked the BC Utilities Commission for a 6.3% increase in basic insurance rates. The public insurer is currently in dire financial straits and projecting losses of $890 million this year.
Andrew Wilkinson, leader of the opposition BC Liberals, pointed to ICBC's financial position as enough reason to open the BC auto insurance market to private players. "ICBC is a 45-year-old state-run monopoly and hasn't been fixed by any government," said Wilkinson, who also said that he was ready "to send ICBC to the wrecking yard."
"Let's look at other options. Let's look around the world and see what's the best way to do it, because ICBC is not working anymore," he said.
However, a recent news report by PressProgress suggests that the Insurance Bureau of Canada (IBC), has donated $175,000 to the BC Liberal Party over the last decade. PressProgress arrived at that amount by looking through publicly-available campaign contribution data from Elections BC.
PressProgress also found that total annual donations from the IBC to BC Liberals increased by 87% from 2013 to 2014. IBC then gave BC Liberals $41,000 just before the BC government banned corporate political donations last year, a 68% increase from the total donations it made in 2016.
IBC has recently been busy ramping up its call for the BC government to open its auto insurance market to private insurers and sharing Wilkinson's statements on the issue on its social media platforms.