Dismal pass rates spell trouble for Alberta's insurance industry | Insurance Business Canada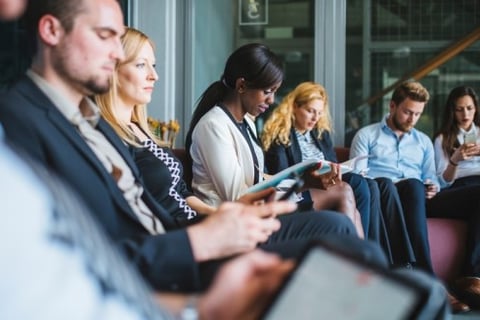 A pass rate of 36.7% in any class would be a sign that something isn't working. In Alberta, that's the most recent pass rate for wannabe brokers taking the Level 1 Licensing test – a number that's troubling for the insurance industry.
"One of the complications is that we're one of the provinces that do not allow the Canadian Accredited Insurance Broker (CAIB) designation as well as the Chartered Insurance Professional (CIP) designation as equivalencies to the licensing exam," explained George Hodgson, chief executive officer of the Insurance Brokers Association of Alberta (IBAA). Other professional designations have a pass rate goal of around 60%.
Hodgson told Insurance Business Canada that the pass rates have been a problem for five or six years now, though the numbers were only slightly better before that time, hovering around 40%.
The insurance industry in the province has been considerably affected by the dismal pass rate and brokers have singled it out as a major challenge.
"We are one of the few industries right through our downturn in 2014 onwards that has been looking for people, and we can't get people licensed," said Hodgson. "When basically 63% of people that write the exam don't pass it, that makes it very tough to get people into the industry."
IBAA isn't twiddling its thumbs about the problem, however. The association is working with the Alberta Insurance Council and General Insurance Council to make the CAIB and CIP available in the province as equivalents to licensing so people have a choice during testing.
But since IBAA submitted a paper recommending that the designations be offered as equivalents to the General Insurance Council, which they accepted and sent to the finance minister's office to be passed as a regulation, no changes have ensued. That was back in 2015.
"It's been sitting on the minister's desk ever since," said Hodgson. "We're actually still trying to convince the minister that they should pass these regulations and then we at least have another avenue."
Related stories: