Dismal pass rates spell trouble for Alberta's insurance industry | Insurance Business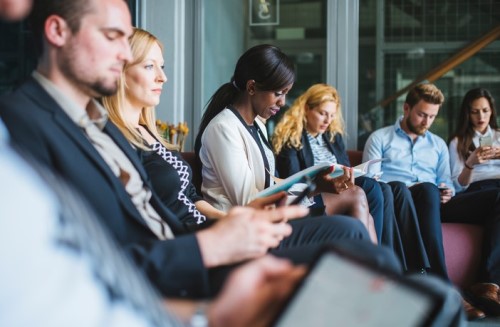 A pass rate of 36.7% in any class would be a sign that something isn't working. In Alberta, that's the most recent pass rate for wannabe brokers taking the Level 1 Licensing test – a number that's troubling for the insurance industry.
"One of the complications is that we're one of the provinces that do not allow the Canadian Accredited Insurance Broker (CAIB) designation as well as the Chartered Insurance Professional (CIP) designation as equivalencies to the licensing exam," explained George Hodgson, chief executive officer of the Insurance Brokers Association of Alberta (IBAA). Other professional designations have a pass rate goal of around 60%.