Fort McMurray mayor wants insurers to extend wildfire deadlines | Insurance Business Canada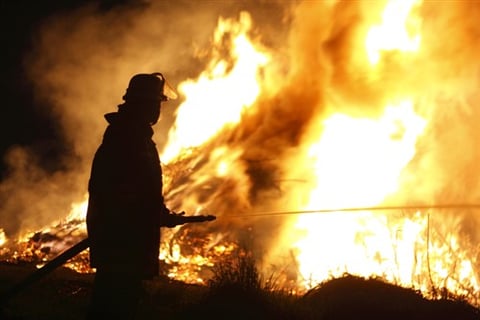 With the deadline for Fort McMurray wildfire insurance claims fast approaching, the mayor of Wood Buffalo has appealed to insurers to push back the closing date.
Mayor Don Scott urged insurance companies to extend the deadline by a year to allow more policyholders to settle their claims. Many insurance policies offer a two-year window in which claims must be settled.
The city's council wrote and submitted a letter earlier this week to Premier Rachel Notely and Finance Minister Joe Ceci, asking for the one-year extension for all residents of the Regional Municipality of Wood Buffalo, as well as property owners impacted by the fires.
Scott then met the two yesterday, along with superintendent of insurance Nelam Jetha, to present his concerns, CBC News reported.
"What I would like to see is the insurance industry come forward as a united front and say we are going to voluntarily extend the deadline," Scott said.
Scott shared that he hopes insurance companies give more leeway to residents affected by the wildfire, particularly those that were unable to rebuild their properties until November 2016 – nearly six months after the blaze. The delay was due to a declaration that designated some of the neighborhoods unsafe and off-limits until the debris could be cleared away.
The mayor also said that insurance claims are a laborious process, with some residents unable to complete the paperwork in a timely fashion.
Related stories: