Fairfax-backed insurer swoops for reinsurance firm | Insurance Business Canada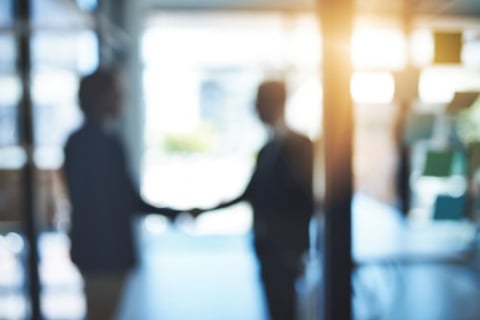 Digit Insurance, a general insurer backed by Fairfax Financial, will acquire India's ITI Reinsurance for around INR5 billion (US$72.8 million).
The move was revealed in a report by the Economic Times, citing "a person familiar with the deal".
Digit, a tech-focused general insurer under Indian-Canadian Prem Watsa's Fairfax, will purchase a 100% stake in ITI from Fortune Financial Services. ITI received its licence to operate in December 2016 and has a capital base of INR5 billion (US$72.8 million).
"The sale agreement was signed last evening," the person told the Economic Times. "The proposal will be taken up by the IRDAI board on Friday. Digit will pay the market value of the investment and a small premium."
The source added that Digit plans to hold on to ITI for the long term, and that it will withdraw its previous application for a new reinsurance licence under the name ValueAttics.
Several foreign-owned reinsurers have set-up shop in India, such as Munich Re, Swiss Re, Scor, Hannover Re, and RGA, after the country's insurance law was amended in 2015, opening up the market to overseas firms.