Ford recalls more than a thousand Rangers in Canada for short-circuiting blower motors | Insurance Business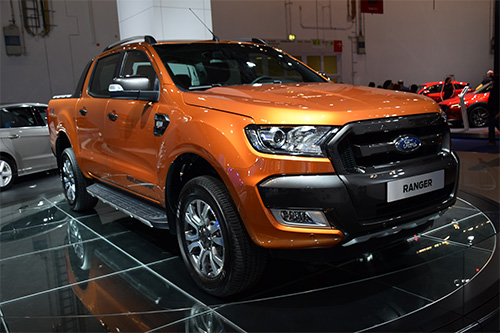 Ford is recalling 1,544 Ranger pickup trucks in Canada due to an issue related to the vehicles' blower motors.
The automaker is recalling a total of 19,509 trucks from model year 2019 in North America. Ford warned that on the affected trucks, there may not be enough clearance between an electrical terminal and a base plate inside the HVAC system's blower motor; this raises the risk of a short circuit occurring.
An electrical short caused by the issue could lead to the blower overheating, spewing smoke, melting, or even catching fire.
While Ford has not heard from any Ranger owners affected by the issue, one warranty claimant reported that their truck's cabin filled up with smoke – an incident which is possibly related to the overheating risk.
Even Rangers that have yet to be sold appear to already exhibit the problems; Drving.ca reported that six trucks were affected by the issue prior to their delivery to dealerships.
Ford has offered to replace the parts in affected trucks to resolve the issue.
Read more: Ford recalls thousands of cars due to rollaway risk
In May, Ford recalled thousands of cars due to a potential rollaway risk; some 10,282 Ford Fusions in Canada were affected by the recall.