Gender equality in insurance: the fight goes on | Insurance Business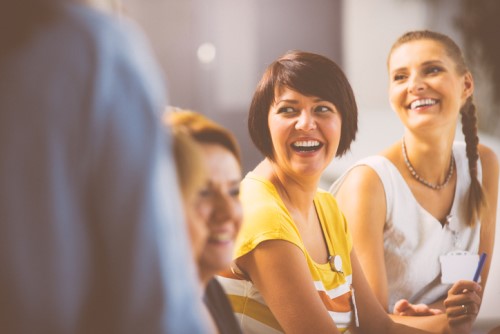 We've extensively covered the issue of gender equality within the industry here at Insurance Business – and the last couple of years has seen some interesting developments.
But it's clear: enough still isn't being done. The imbalance between men and women remains in place. And that's damaging to the sector as a whole.
This doesn't mean there haven't been any positive developments. An IICC survey in 2016 showed that four out of five women felt that the insurance industry was taking greater steps towards gender equality. Insurance giants Aviva and RSA have both held high-profile events to celebrate the contribution of women to the industry.
And yet a recent report showed that just 1% of insurance firms have a female CEO, and only 12% of women in the business occupy top management positions.
This is the kind of imbalance that new conference Women in Insurance - hitting Toronto on May 15 - aims to rectify. The industry's top experts will be gathering to discuss the important measures that need to be taken. Find out more about the event here.
The fight goes on – but slowly and surely, progress is being made.


Related stories:
Are there more women in insurance c-suites yet?
Gender equality in the insurance workplace is improving, survey suggests