Hard market a 'tremendous opportunity' for Canadian MGAs | Insurance Business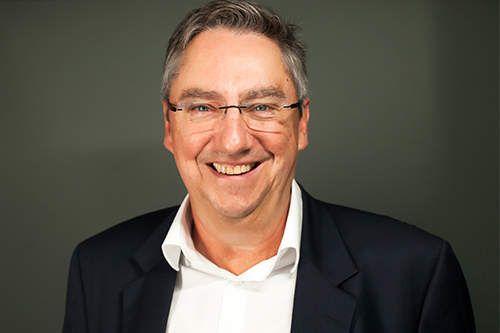 A hard market. For some, it spells strife; for others, opportunity. Canadian managing general agents (MGAs) are well and truly in the second camp. Why? Because insurance companies have capital to deploy, and they're looking for business with good loss ratios, contrary to the poorly performing segments that have contributed to the so-called hardening market.
Michael McLachlan (pictured), president of Trinity Underwriting Managers (Trinity), a Toronto-based firm that was recently voted as an All-Star MGA via Insurance Business Canada's annual Brokers on MGAs survey, described the hard market as "a tremendous opportunity" for MGAs.