IBC submits recommendations on the Highway Safety Code update | Insurance Business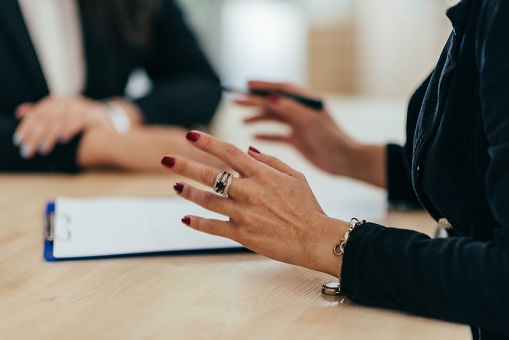 The Insurance Bureau of Canada (IBC) has submitted its comments on Bill 165, which introduces updates to the Highway Safety Code.
The bureau submitted its comments at the request of the Committee on Transportation and the Environment. Through the document, the IBC took the opportunity to voice its position on some of the elements presented in the Bill.
In particular, the bureau highlighted its relief that distracted driving was among the issues addressed by the Act.
"Our members, the P&C insurers, have noted the increase in the number of collisions caused by distracted driving in recent years," IBC director of communications and public affairs Pierre Babinsky said in a statement.
IBC also made known its support for the Bill's call for stricter administrative measures for impaired driving offenders. The bureau additionally recommended that the penalty for all factors that lead to impaired driving – including drugs – be the same as for alcohol.
The Bill's provision to move the mandatory date for equipping vehicles with winter tires to December 01 also won the IBC's support.
IBC said that it was in favor of pilot projects that "promote innovation," citing the push for autonomous vehicles. The bureau, however, reminded the government in its response that officials must consult the IBC on any projects that affect vehicle traffic.
In conclusion, the IBC noted that it generally agreed with the initiatives proposed by the Bill, but noted that holding awareness campaigns is not enough to make roads safer. The agency proposed that the government should combine the campaigns with effective deterrents to ensure that road safety improves in the long term.

Related stories:
IBC welcomes BC's decision to fix ICBC
IBC calls for more auto insurance competition in BC