Liberty Mutual reveals Q3 results | Insurance Business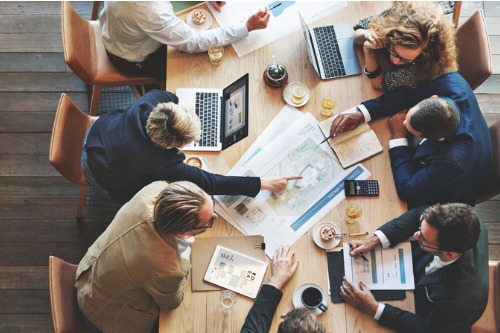 The Q3 results keep on coming in, with Liberty Mutual Holding Company and its subsidiaries now reporting consolidated net income from continuing operations of US$274 million for Q3, and a total of US$1.394 billion for the nine months ended Sept. 30, 2019. This reflects results that are mostly in line with 2018, when consolidated net income came in at US$283 million for Q3 and US$1.382 billion over nine months.
Other key figures from the results included net written premium, which came in at US$10.325 billion, marking a 1.3% increase of US$136 million over the same quarter in 2018. Meanwhile, pre-tax operating income (before partnerships, limited liability companies and other equity method income) for the third quarter landed at US$125 million, which was a drop of US$187 million or 59.9% from the same period in 2018.
"The results reflect favourable investment performance offset by increased current accident year loss ratios from the elevated liability loss trends facing the industry," said David H. Long, Liberty Mutual chairman and CEO. "Regarding liability trends, we believe that the current level of rate increases are in excess of loss trends and, subsequent to the quarter, we entered into an adverse development cover to protect against potential future development across several casualty lines."
The company's 2018's full-year results were impacted by higher net catastrophe losses quarter over quarter stemming from 2017 weather events, though it still realized consolidated net income from continuing operations of US$251 million in Q4 2018, up US$98 million from US$153 million in Q4 2017.
Other notable numbers from 2019's report included:
Net realized gains for Q3 2019 were US$81 million, versus a loss of US$104 million for the same period in 2018;
Ironshore's acquisition and integration costs for Q3 2019 were US$4 million, which marked a decrease of US$3 million or 42.9% from the same period in 2018;
Restructuring costs for the quarter were US$3 million, a huge drop of US$23 million or 88.5% from the same period in 2018, perhaps thanks to Liberty Mutual's strategic review of business units;
Consolidated net income for Q3 was US$274 million, another decrease – this time of US$9 million or 3.2% from the same period in 2018.