Manulife takes action to help those affected by BC wildfires | Insurance Business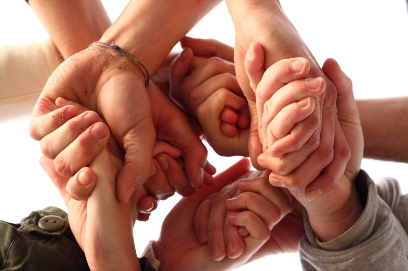 Manulife has joined the growing list of insurers helping out with the relief and claims needs of BC residents affected by the wildfires in the area.
On top of donating $25,000 to the Canadian Red Cross and matching up to $10,000 for employee donations, the insurance company will be expanding flexibility for affected customers.
"These wildfires have had a devastating impact in British Columbia," said Manulife Canada president and CEO Marianne Harrison. "We are glad that this contribution will directly help our fellow Canadians receive immediate relief supplies during this difficult time."
Search and compare product listings for insurance against a Natural Disaster from specialty market providers here
The company has issued the following notices for its customers who have been affected by the wildfires:
Manulife Bank will help its affected customers by allowing them to defer loan and mortgage payments for a period of time. If needed, customers can access money invested in a Guaranteed Interest Certificate (GIC) without being charged an early-redemption penalty. (For Registered Retirement Savings Plan (RRSP) accounts, a withholding tax may be applied)
Manulife Group Benefits plan sponsors may be eligible for delayed payments on benefit premiums. Plan members may have refill prescriptions replaced or processed early.
Manulife Group Retirement customers in affected areas can make phone withdrawal requests and the withdrawal fees will be waived, where the plan and legislation allows.
Manulife Insurance, Manulife Investments, Manulife Securities customers will receive assistance with expedited access to funds or an extension of payment terms.
Related stories:
More insurers step up to assist wildfire recovery efforts
Insurance industry responds to BC wildfires, helps affected locals